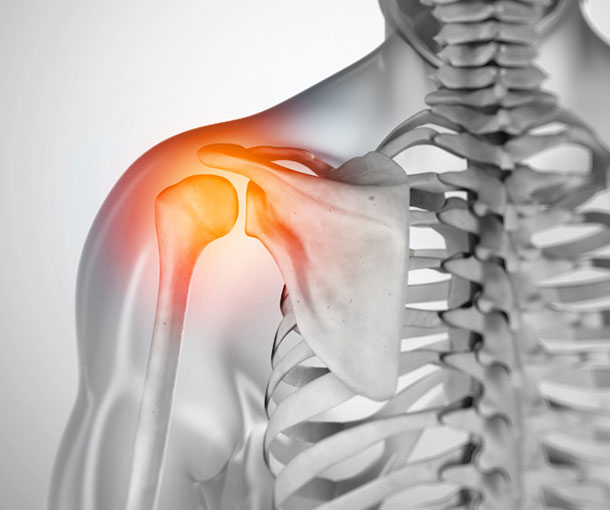 What is Arthroscopic Shoulder Surgery?
Arthroscopy is a method performed by orthopedic surgeons to evaluate, diagnose, and treat joint disorders. The shoulder surgeon will introduce a small camera called an arthroscope into your shoulder joint region during Arthroscopic Shoulder Surgery. This arthroscope projects images onto a TV screen, allowing your surgeon to direct small surgical tools for healing joint injury.
This standard approach has simplified and accelerated the diagnosis, treatment, and recovery after shoulder arthroscopic surgery. Arthroscopic Shoulder Surgery is 100% painless and reduces the amount of time it takes to recover.
When Is a Shoulder Arthroscopy Necessary?
Inflammation, which causes pain, stiffness, and swelling, as well as injury, overuse, and age-related wear and tear, are some of the reasons for shoulder discomfort. The following are the most often performed shoulder arthroscopic procedures:
Ligament reconstruction
Repair of the rotator cuff
Removal or repair of the labrum
Removal of a bone spur
Surgical removal of inflammatory tissue
Loose cartilage removal
Recurrent shoulder dislocation repair